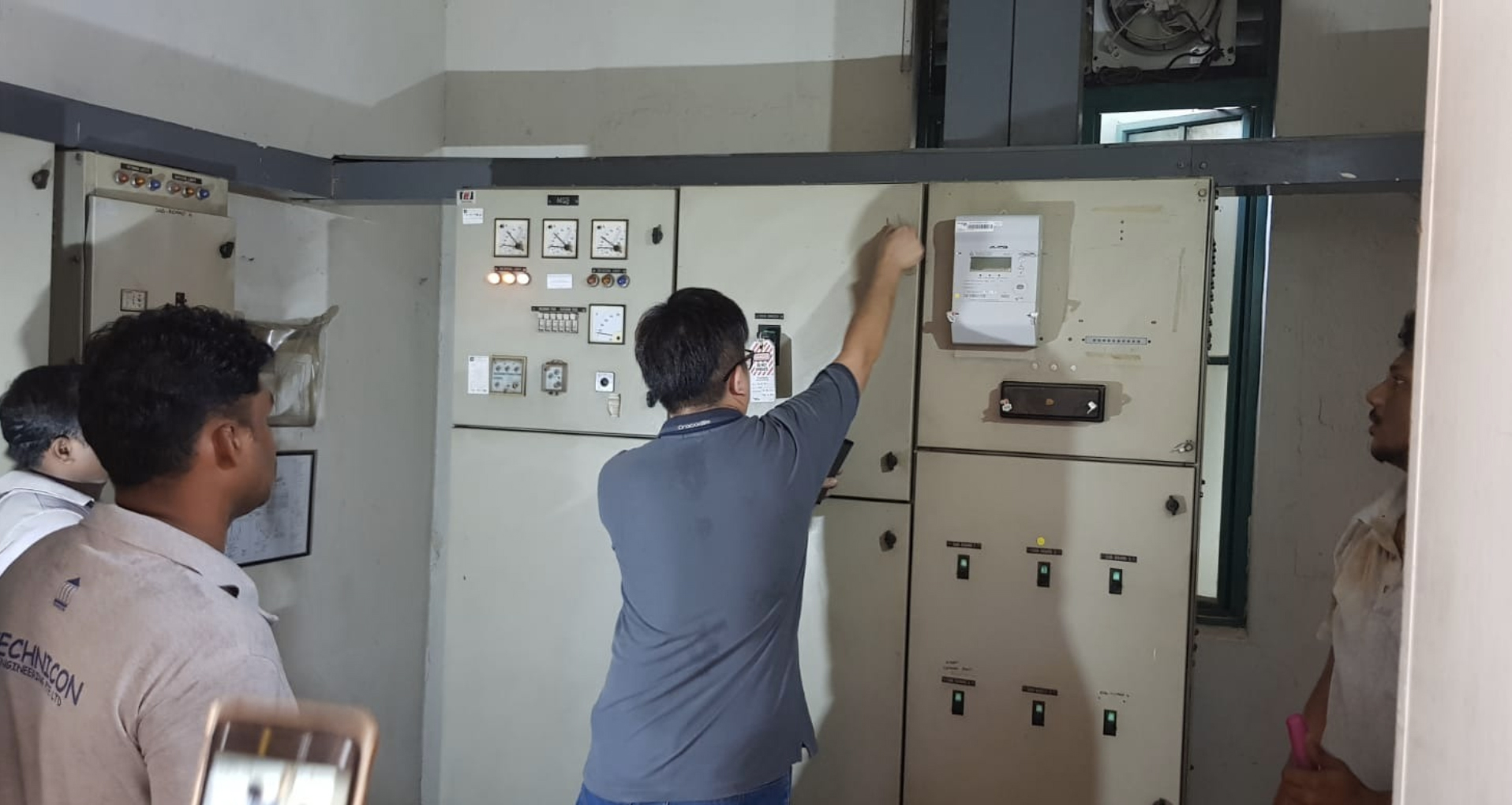 24hours Electrician at your door step. Call Us Now For Professional Service at Reasonable Price!
Why you need a licensed electrician specialist?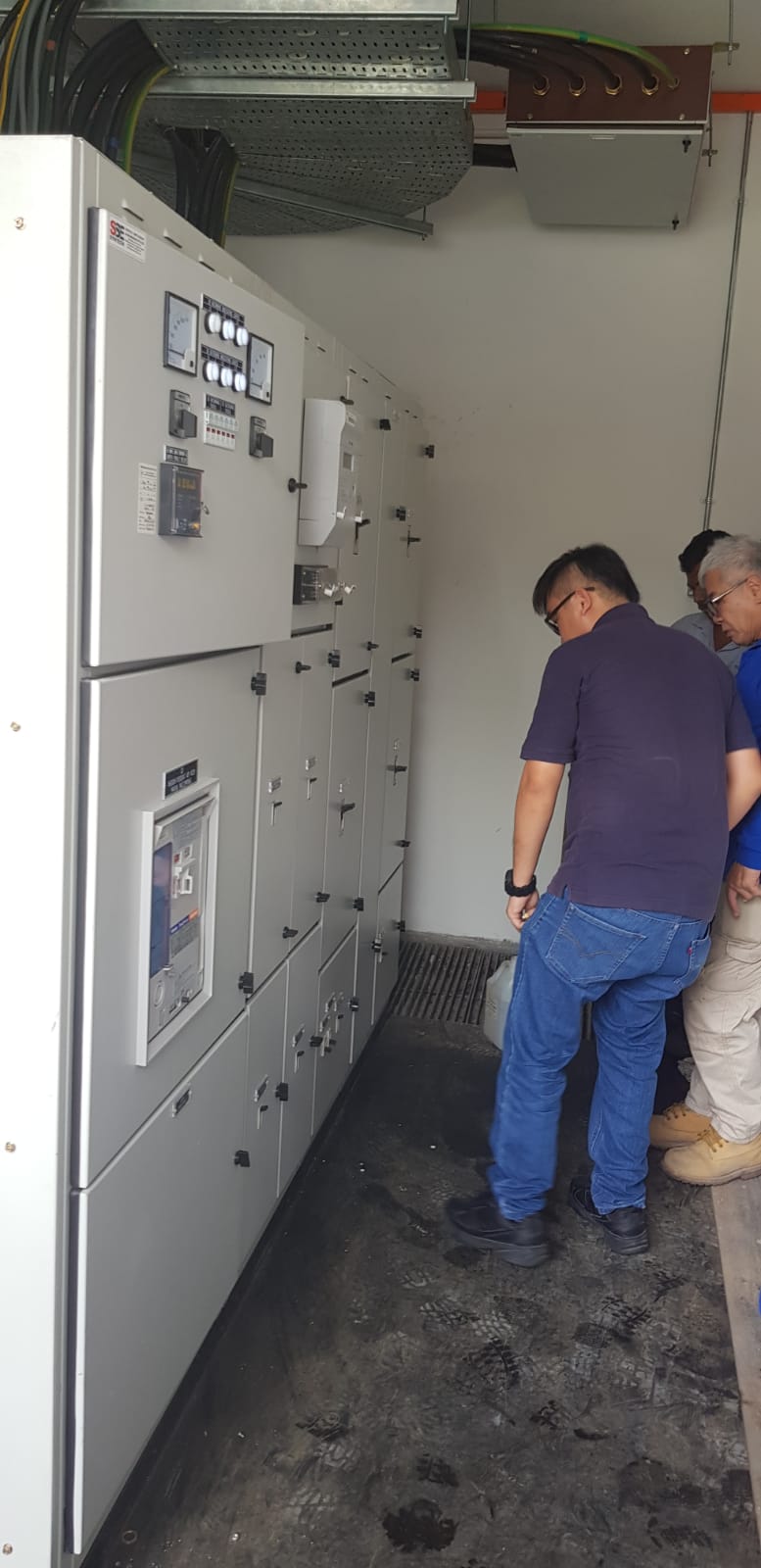 Licensed Electrician Singapore
First of all, it is an offence for a person, to carry out or caused to be carried out any electrical work unless he holds a valid electrical worker licence; or to engage knowingly any person who is not a licensed electrical worker to carry out any electrical work.
All electrical work must be undertaken or carried out by a licensed electrician. Such electrical work includes new wiring, rewiring and extensions, which have to be tested before the supply is turned on. When consumer needs any electrical work to be done at his premises, he is advised to check that the person whom he intends to engage to undertake or perform the electrical work has a valid electrician worker license issued by the Authority. Read More
If you hire unlicensed electrician, the worst case is your home burns down and your insurance doesn't cover it due to unlicensed work. Also, if another contractor needs to pull a permit and an inspector comes by, he may inquire about the electrical work. This could cost you a lot of time , money and cause unnecessary danger to others.